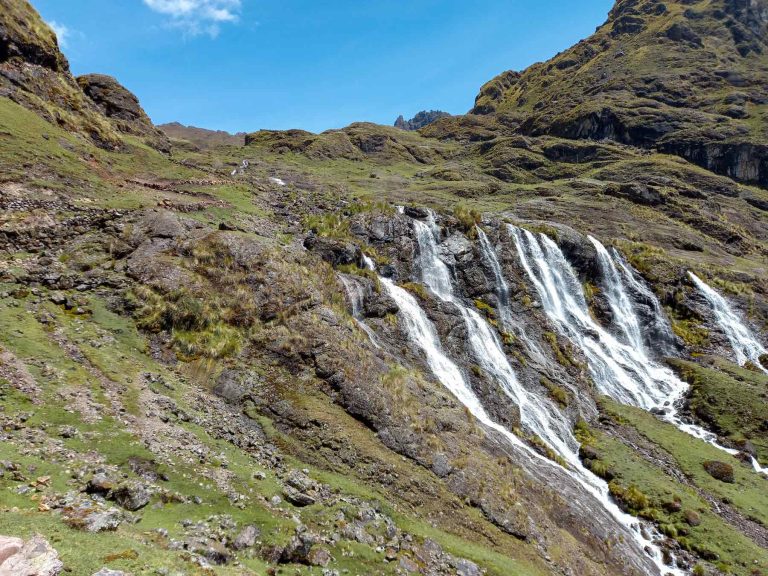 Lares Trek to Machu Picchu 4 Days
Lares Trek to Machu Picchu: An especially loved trek that takes you to the villages of local Andean families to experience their culture, allows the exploration of thermal baths, waterfalls, and salt mines… and of course, the sacred ruins of Machu Picchu! While all treks in the Andes are challenging, this hike moves a bit slower than others making it a favorite of our youngest hikers.
Highlights: Machu Picchu & Villages
Considerations: Since you are hiking in the Alpine, this is one of our coldest treks. Please be prepared with lots of warm layers.
Season: Year-round.
4