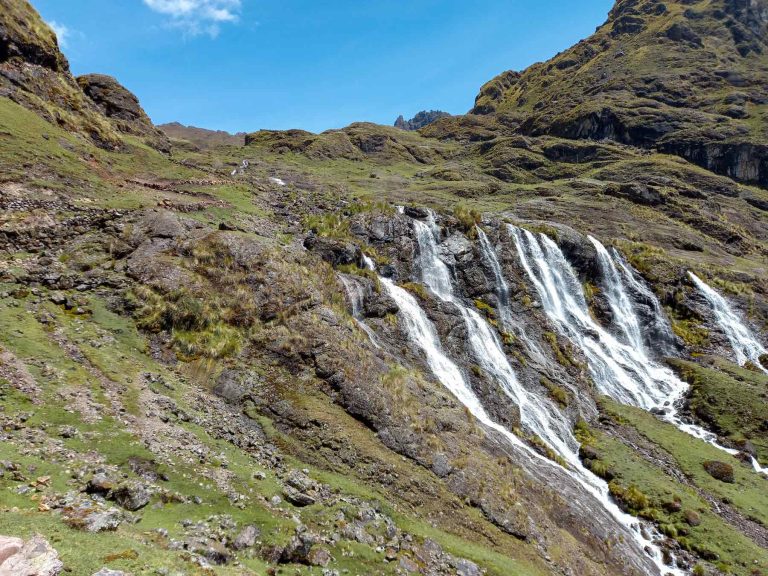 Lares Trek to Machu Picchu 4 Days
Lares Trek to Machu Picchu: A particularly cherished journey that takes you to the towns of nearby Andean families to encounter their way of life, permits the investigation of warm showers, cascades, and salt mines… and obviously, the hallowed remains of Machu Picchu! While all journeys in the Andes are testing, this climb moves undeniably more slowly than others making it a number one of our most youthful explorers.
Features: Machu Picchu and Towns
Contemplations: Since you are climbing in the Elevated, this is perhaps of our coldest trips. If it's not too much trouble, be ready with bunches of warm layers.
Season: All year.
4